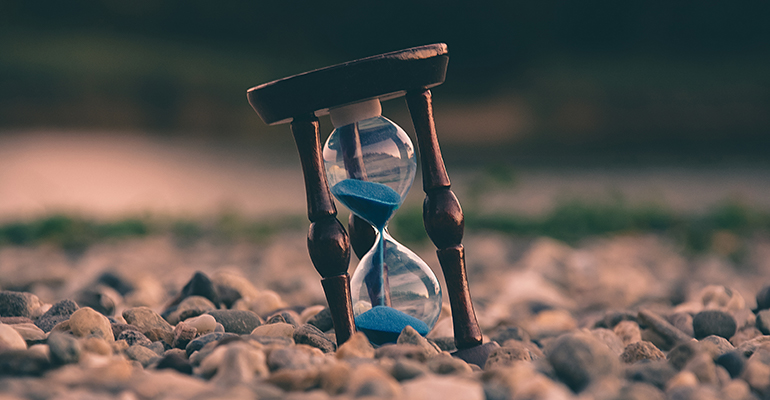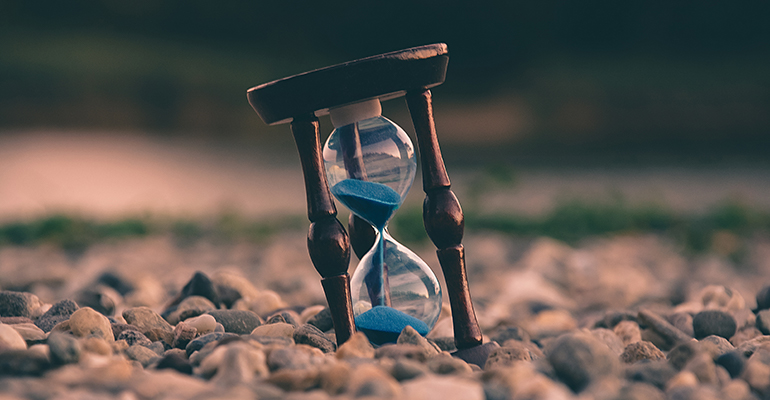 Destination Management Company has a prominent role to play in the travel business. They take care of transfers, accommodation, activities, events and the likes once the client reaches the destination. They provide a hassle free event and tour experience through their resources. The DMC offers a host of valuable information about the people, culture and language of the region to prepare the client for the new destination in advance. Being a one point contact for all your travel arrangement and events, the DMC offers tailor-made solutions for each client based on their extensive destination knowledge.
When you do not have the luxury of time and are new to a place, it is recommended to hand over the task of travel and event planning to a reputed DMC. Their peculiarities of the destinations are analyzed and the best of services is rendered to the clients. They can make everything work in a new location. The amount of effort and time saved in this exercise make outsourcing to a DMC the most advisable decision. Since they have terrain advantage and speak the language of the local they will be able to create a rich user experience which you do not get while booking through online resources.
DMCs licensed, insured and bonded give the clients security from unforeseen situations. It gives them protection from being fleeced by unscrupulous elements in a distant land. The professional team of agents does all the groundwork leaving you free from tension. It helps you focus on other aspects of the event while taking your mind off from the routine planning arrangements. DMC customizes their package for each event making it an enriching experience for the organizers and the participants. Through continual education, the DMCs are able to hone their knowledge and expand the network to bring out the maximum benefit to their clients.