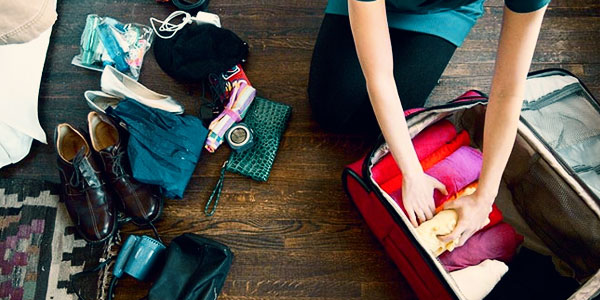 I have traveled to different places all my life and have seen what works best. Many of us spend a lot of time prioritizing things and leaving our travel desires to dreams. Travelling is refreshing and the very concept of traveling is to enjoy the journey while you look forward to the destination. There are many aspects to look at before you set out to travel to that place you have wanted to go to all this while.
There are so many things to settle and work and home that you really begin to wish you never thought of traveling in the first place. But honestly, traveling is worth all the hassle. Take a break from work and leave someone in charge, tell them to contact you only if it was that urgent. At home, settle all your bills that need immediate attention prepare the family for the trip and set out. You can begin with going to the nearest destination rather than planning some place too far off.
Make no plans: Family trips often claim to be a disaster. All the while the family complaints that they shouldn't have started out in the first place. Many wish that they could just travel alone. Why is there so much disappointment around traveling? The only thing to plan about traveling should be a general idea about where you are going, how long you will be gone and if you are traveling with family, you would probably also want to look into where you will stay. Else you do not need to stick to a particular time scale like your timetable at school. Fixing a timetable and planning exactly where you want to be at a specific time often ruins the fun in traveling. Be prepared for surprise detour and unplanned halts. You never know when that detour might take you to the most breathtaking but least known area on your travel route.