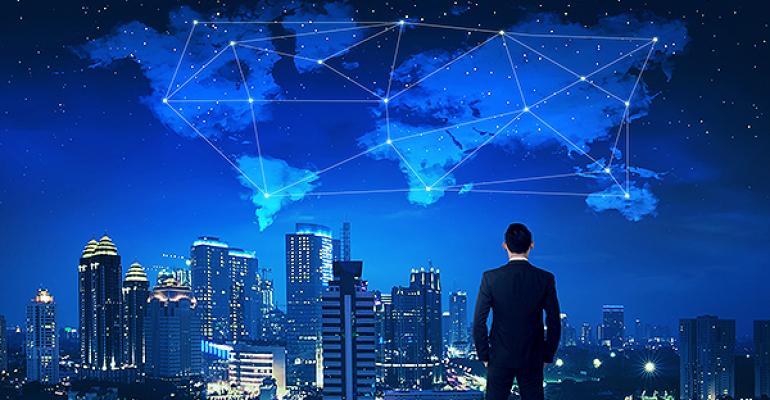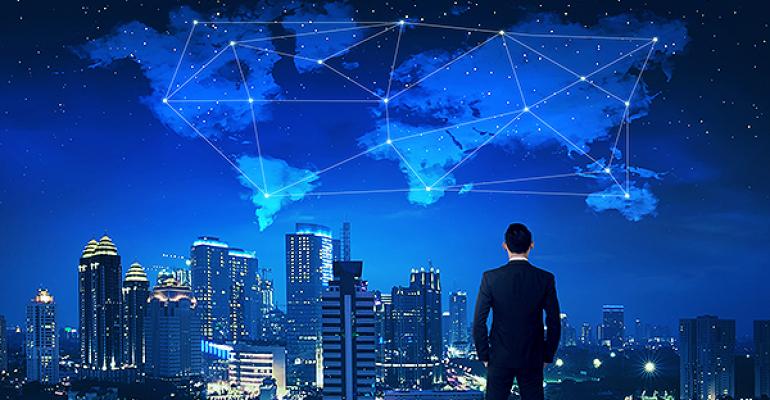 While organizing events in a new land it is important to have a wealth of local knowledge on the city or town you are conducting an event. DMC has to be rooted in the basics. Arranging for transport, transfers during the event is a crucial portfolio of the DMC. They should ensure the event runs smoothly without any snags in attendance.
While organizing an event the DMC has to consider the following aspects:
Being thorough with the local laws and specific protocols like parking, street enclosures, energy regulations, etc.
The event is generally accompanied by a tour or sightseeing to give the guests a taste of the city or town where the meeting is held.
If the client asks for off-site dining and entertainment events, the DMC organizes the best deals to give them good value for money.
The venue, decorations, catering, entertainment among others are taken care by the DMC
The vendor outsourcing is a huge responsibility. The need for signage experts, corporate gifts, moderators, service staff, etc needs to be arranged to ensure the smooth functioning of the event.
Apart from their regular role of managing the events, specialty services like digital marketing services like SEO, SMO, public relations, translations, etc come into play.
Staffing support for logistics, registrations, reception, service, etc needs to be attended. These are temporary requirements and vary from client to client.
Choosing a DMC through referrals can be reliable. Getting first-hand information on the reputation of the DMC can give you an easy to work with the firm. If they belong to a local destination marketing organization it would be advantageous. Professional certification from Association of Destination Management Executives is an accreditation to look for.
The planners send proposals to the DMCs before final selection. The services and goals are identified before making the selection. A specific expectation can help you identify the right service provider for your event.