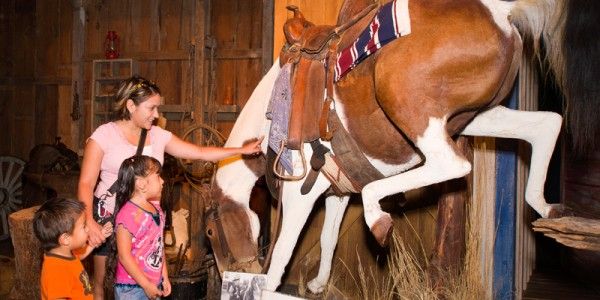 The Cathedral of Junk, yes that is a real place located in Austin, Texas. It was started by Vince Hannemann in 1988. It has built by donations from people around the world. It was almost shut down a few years ago as it was considered an eyesore and had safety concerns. It is made of over 60 tons of junk. Vince and a few volunteers reworked on the structure so that it could remain open. It isn't always open and does not have an admission fee. It is quite popular among the locals and can keep kids busy for as long as an hour or two. It is a great place for those with an active imagination.
So on your next vacation plan a trip to this weird cathedral in Texas. Better if you can plan a trip solely to visit this unusual place.
If you have visited any other unusual places make sure to let me know of them in the comments section below. We here in this blog are always on the lookout for weird unusual places to visit. So your comments will be pretty helpful and who knows the place you suggest might become our next haunt.