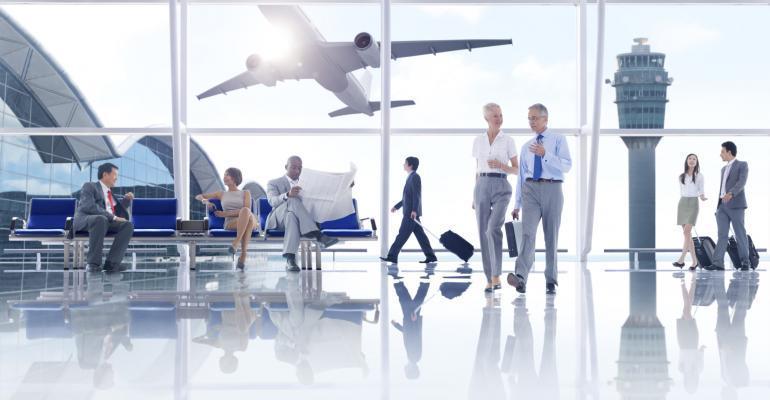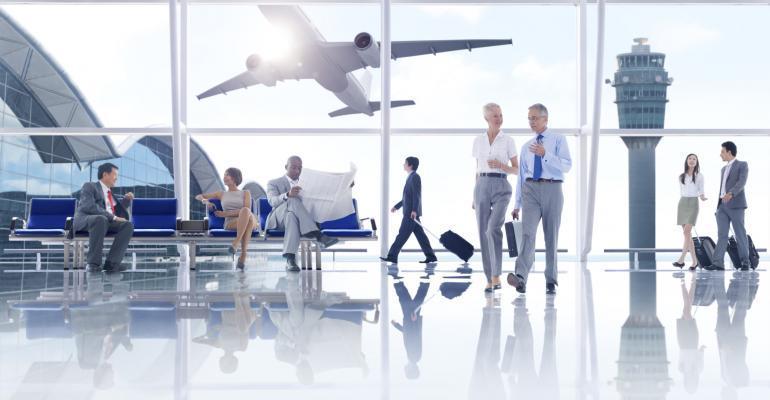 The real challenge for the traveler lies in choosing the right destination management company for a stress-free travel. For a superior experience, it is important to research extensively to save time and money. When it comes to visiting a destination of your dream, very few people realize their dream. The task is accomplished with the right Destination Management Company (DMC).
Factors to consider while choosing a DMC
Local company: The destination company with a local presence could be an added advantage. With their local knowledge, they will be able to address the concerns of the travelers effectively.
Association with the local community: Hiring local people in the travel industry can assure seamless tour operations. Under the supervision of the DMC, the traveler is given an opportunity to connect to the soul resulting in the economic development of the local community.
Recognition and license: The DMC must have an established track record of providing undeterred services to the clients through their expertise and experience. The company must be licensed to conduct their operations across the globe and a trusted name in the industry.
Customized programs: Not all packages suits all. The company must be able to design the best of services based on client requirement. Comprehending the needs of the traveler can translate into good value for money.
Professional approach: A knowledgeable team with the willingness to offer complete support to the traveler round the clock is the right choice. Getting quick responses from agents can put the travelers at ease, especially while in a new location.
These are some of the aspects to reach you to the right travel agent. A local tour operator will be able to fulfill the travelers' needs and can create a big impact on the local communities. The role of DMC is not restricted to showcasing amazing locations for sightseeing but goes a step further to offer flawless service.